carrycot plus for MB mini and swift™
one base, two fabric sets, three parent facing modes
carrycot plus for MB mini and swift™
mountain buggy
SKU:
Product Code: CCPS_V3.2
one base, two fabric sets, three parent facing modes
From newborn to three years*, carrycot plus offers three unique parent facing solutions in one bundle.
Incorporating thoughtful innovation that focuses on longevity, Mountain Buggy® ensures you get more than just a lie flat carrycot. The 'plus' delivers a safe, incline position for those newborns who suffer from reflux, and another fabric set that allows you to parent face your child for up to 15kg / 33lbs capacity with multiple adjustable angles.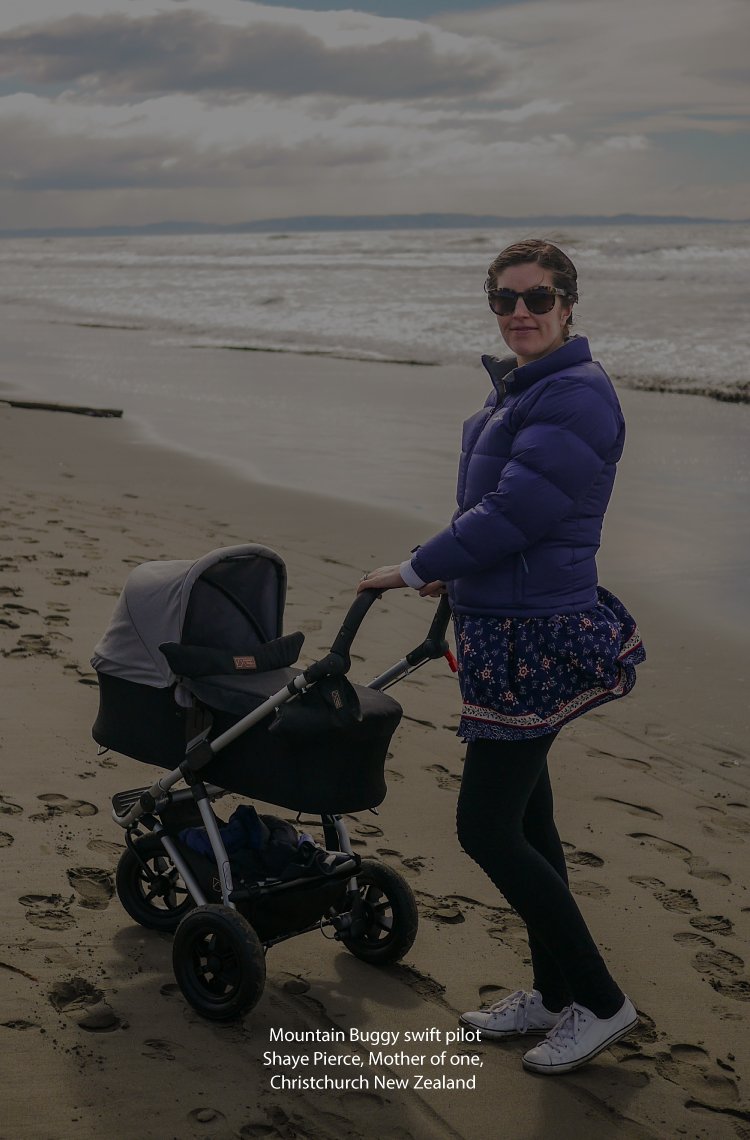 "I found going out of the house with a newborn for the first time quite daunting. But with this carry cot my baby is so happy and content when going on walks."
full features breakdown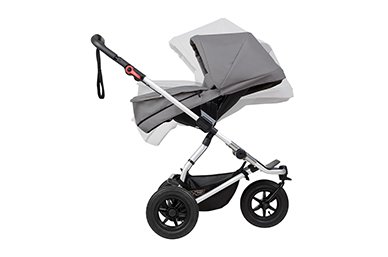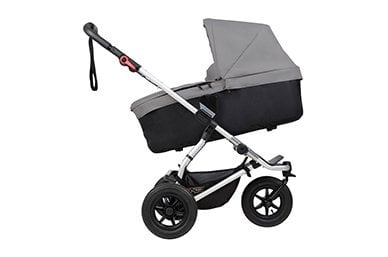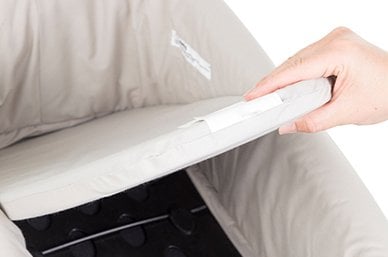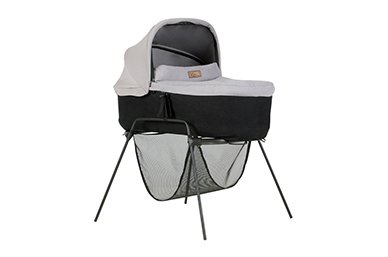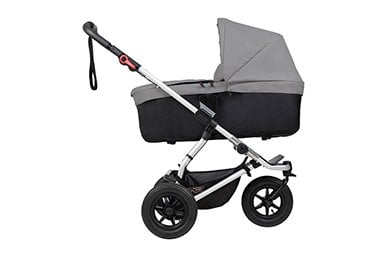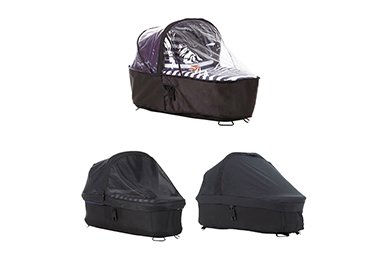 at a glance
inclines for reflux babies
certified for overnight sleep
includes parent facing seat
for on buggy or as a standalone solution
breathable mattress and ventilated base
Age range

newborn - 3 years

Maximum load

(lie flat / incline) 9kg (parent facing seat) 15kg
carrycot plus for swift™ and MB mini instructions
Setting up your carrycot plus for swift™ and MB mini is easy! Find all the details you need here for how to set up and use!