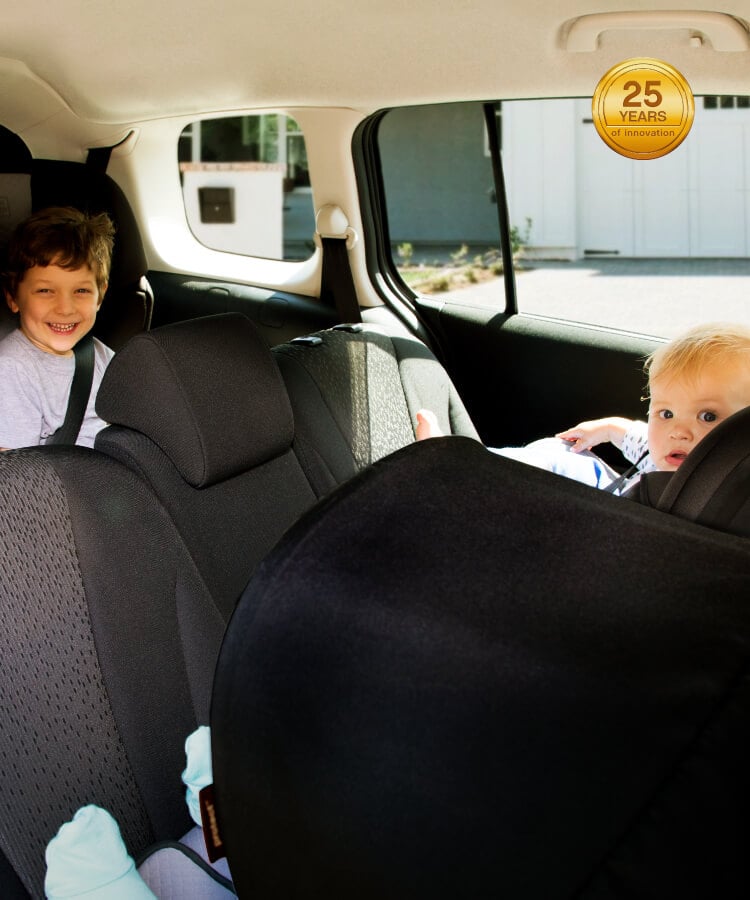 the right seat for each stage
Mountain Buggy's long history of engineering and certification extends to car seats, offering you an option for every stage of your growing child, delivering peace of mind from birth right up to 36kg.
Car seats and boosters provide ultimate safety and protection for infants and children in the car. That's why it is so important to choose the right seat, learn to install it correctly, and use it properly every time your child is in the car.
Our car seats incorporates the strength of our Mountain Buggy DNA of manoeuvrability, durability, adaptability and simplicity, across the entire collection, ensuring superior engineering, premium comfort and ultimate safety for your child from their first trip home from hospital, right through to their final car seat days.
Check our full car seat collection below
car seat selection by weight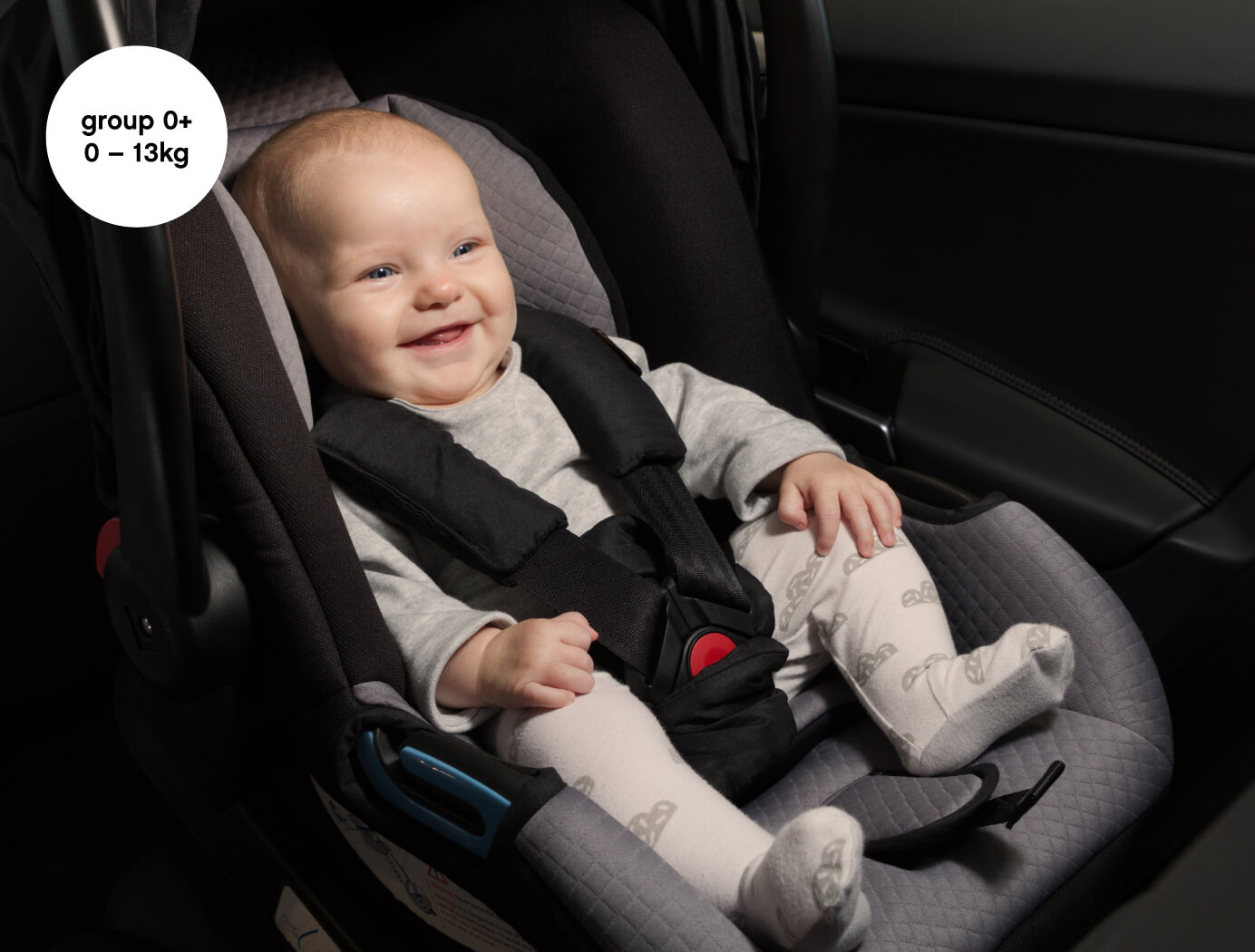 I know what buggy I'm wanting, but I need an infant car seat that will fit onto it. I've been told this is a 'travel system', so how do I get this, and what are the benefits?
One of the first purchases parents make when expecting, is the buggy then the infant car seat. For one, you need the buggy to get to and from places, and you definitely need an infant car seat right from the get go to legitimately leave the hospital after birth.
A travel system is merely putting these two items together with an adaptor that attaches to your buggy frame, and allows you to simply click the infant car seat on and off seamlessly and into the car with minimal disturbance to your baby's rest.
Infant car seats fit onto most buggies with the right adaptor, and with Mountain Buggy protect™, this seat is compatible across all our Mountain Buggies with custom made adaptors. It's one of the lightest in the market, designed with ergonomics in mind, and is very intuitive to use. With its plush liner, 5-point harness and built-in, fully extendable cover with UPF50+, protect™ infant car seat provides protection and privacy for your baby from birth up to 13kg. For further peace of mind when installing into the car, protect™ infant car seat is compatible with multiple base options for a safe fit all the time.
Learn more about protect™ infant car seat
New! Check out our travel system offer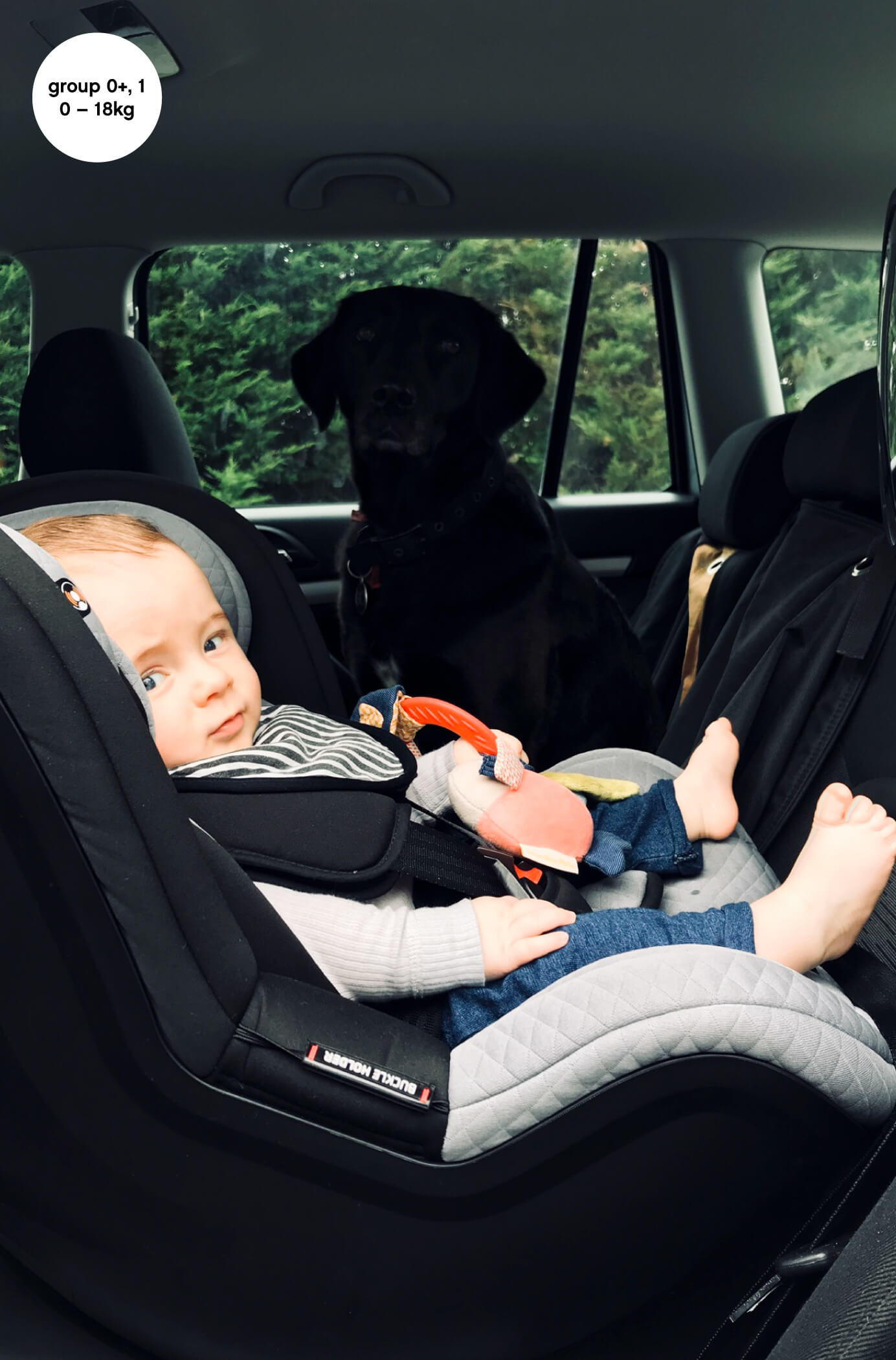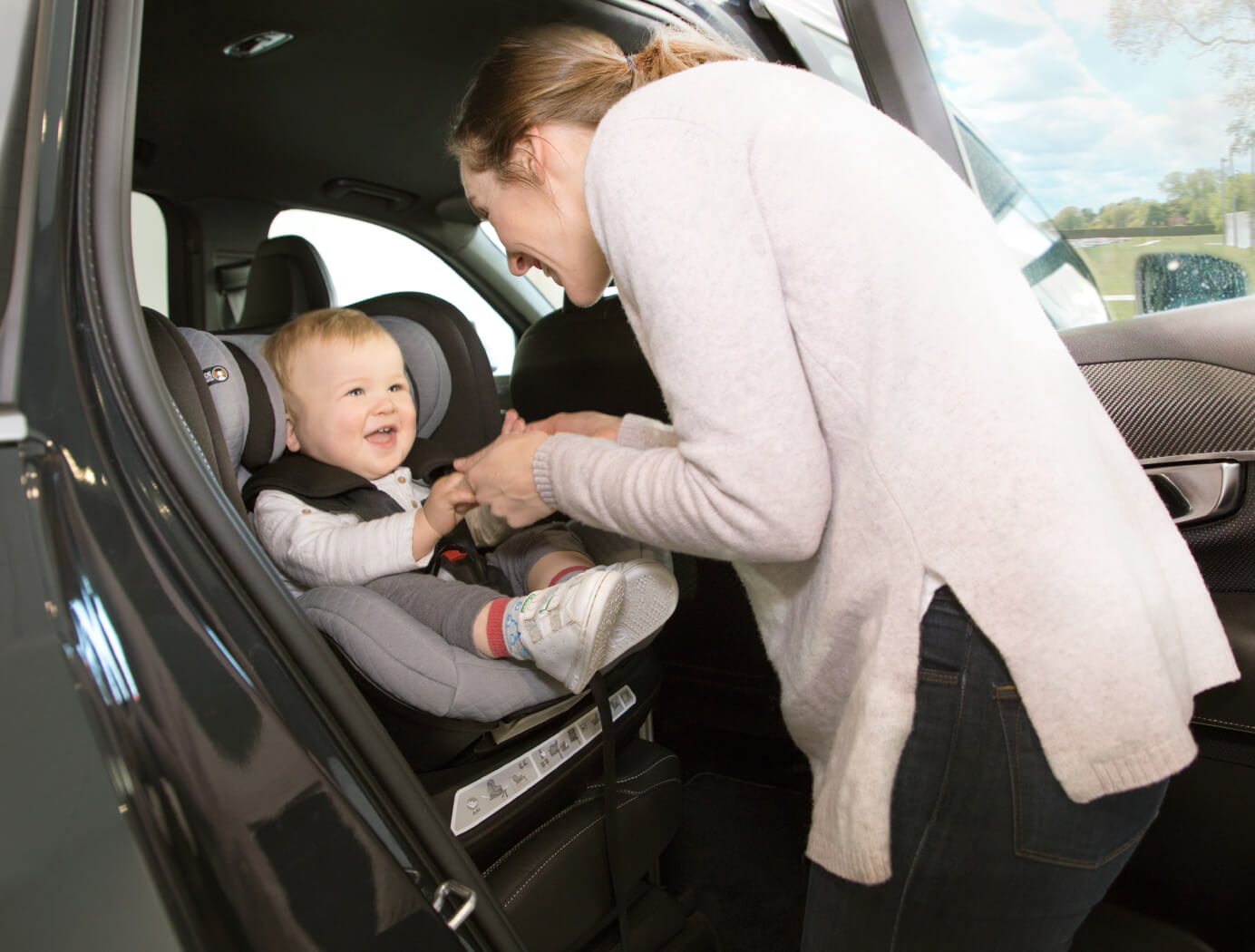 I want to keep my baby in rear-facing mode for longer, without compromising on comfort for me when getting my growing child in and out of the car
safe rotate™ is a fixed convertible car seat that stays in the car and keeps your child safe, snug and secure in rear-facing mode for longer, from newborn right up to 18kg.
It's innovative hassle-free harnessing system, paired with the effortless 360° swivel seat makes accessibility to your child easier, providing much needed comfort and less strain on your back when getting them in and out the car. This is especially helpful for those mums whose bodies require time to heal, and need to take it easy in those first few weeks.
Learn more about safe rotate™ convertible car seat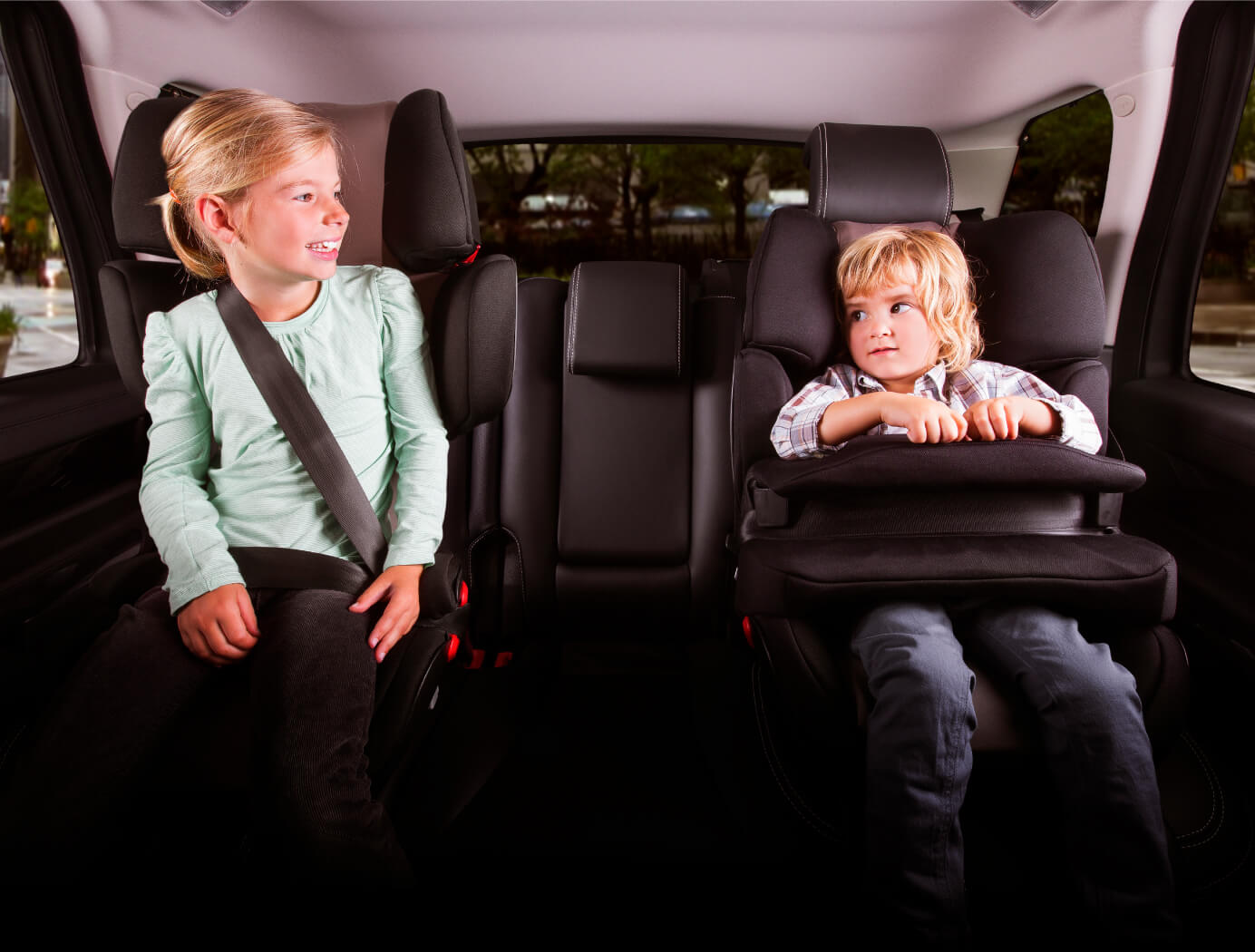 My pre-teen thinks he's too cool to ride in a "baby seat" but safety comes first...
what's my option?

Well, staying safe is cool! And older kids need the right seat too, as back seats are not designed to accommodate and keep young kids safe.

For their safety, kids 8 to 12 years old still need to use a booster seat. Make sure they ride in a booster seat until they outgrow the size limits of their booster, or until they are big enough for an adult seat belt to fit them properly.

haven™ is a long-lasting booster seat that adapts and grows with your child when in front facing mode. haven™ with safeguard™ offers a safe alternative to the 5-point harness up to 18kg, and then can be used without safeguard™ up to 36kg.
Learn more about haven™ booster seat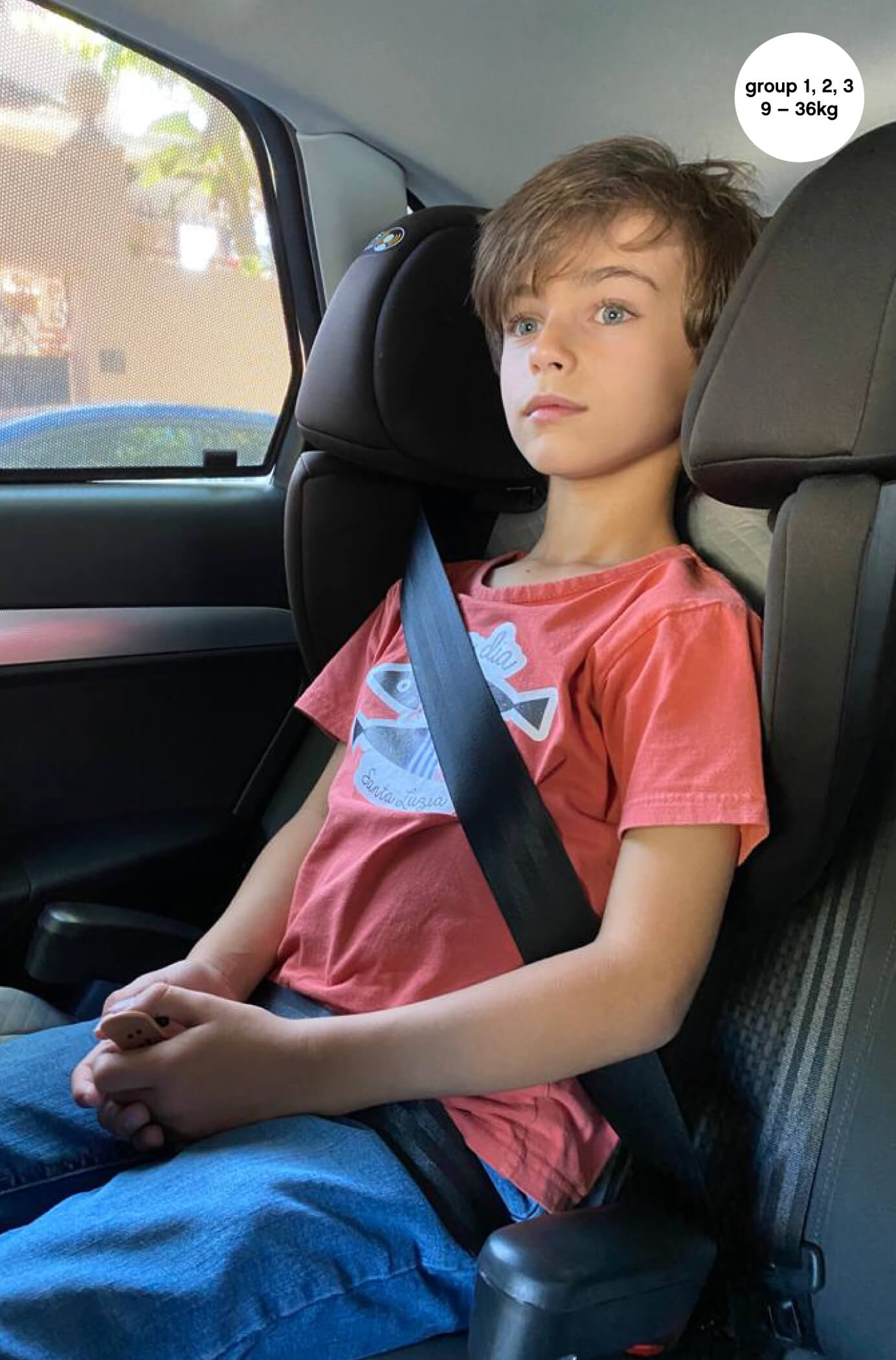 Convenience and ease for families on the go - all Mountain Buggies can easily transform into a travel system

You're currently viewing our mountainbuggy.com rest of world site. For information about purchasing products outside our main regions
click here
or
select your country / region
Liquid error (snippets/js-templates line 77): Could not find asset snippets/faq-item.liquid